Data reliability: Lenders depend on DecisionLogic to make a smart decision and that means data reliability is essential.
 
Functionality: The proprietary technology created by DecisionLogic places significant demand on data aggregation platforms, so efficiency and consistency are critical factors.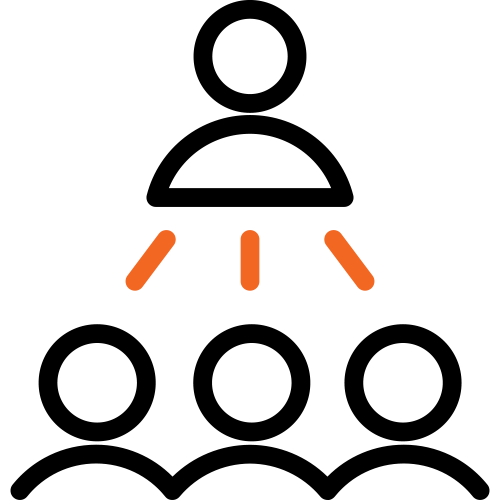 Reputation: Customer service and expertise weighed heavily into DecisionLogic's choice of a provider and Fiserv offered a track record in those areas.