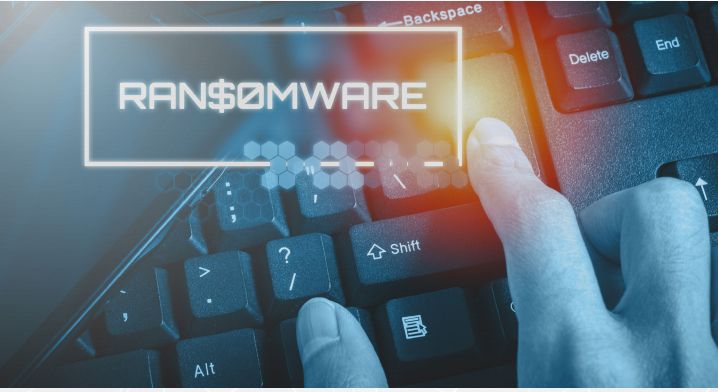 When Ransomware Strikes-


The Steps To Take When Faced With A Ransomware Attack

Mar 31, 2020 |  Online - 2:00 p.m. Eastern Standard Time




Just when we thought ransomware was passé, it seems to be making a strong comeback. A lot of the ransomware we see is automated and we know it is part of a larger campaign, but some of the most destructive ransomware is part of a sophisticated, targeted operation.


It usually happens in the middle of the night. Not necessarily because "It must be the Russians!" but because cybercriminals have fully reconnoitered your network and will initiate the encryption of your files when someone is least likely to sound the alarm.

This is exactly why ransomware attacks hit on Friday afternoons and over three-day weekends. Cybercriminals need the encryption process to execute thoroughly and without interruption. Like burglars casing a home, they strike when they know they're least likely to get caught.

Monday morning at eight o'clock, you receive an urgent call from your head of IT – employees across your organization are locked out of their computers, vendors are asking why billing is interrupted, customers and members aren't able to access their accounts.

During this webinar our presenters will reveal:
Who should you call when your organization is hit?
Who can you tell what information and when?
What are the immediate steps you should (and shouldn't) take to mitigate harm to your business operations and infrastructure?
What does an Incident Response team do to facilitate business recovery?
Do you have stand-alone cyber insurance or perhaps a cyber endorsement to another policy?
Do you know how cyber insurance can help the situation?