Transaction Processing
Tokenization is the process of replacing the traditional payment card Primary Account Number (PAN) with a unique numeric digital token in transactions.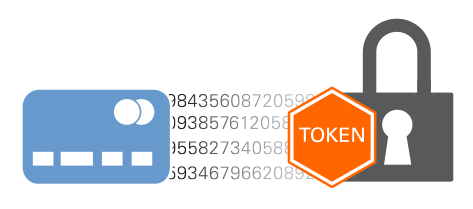 Tokenized purchases use contactless communication (typically Near Field Communications (NFC)) as consumers wave their smartphones or devices over merchant point-of-sale terminals.
Fiserv has enhanced internal systems and processes to support tokenized payment transactions through existing technology and a standard methodology. Fiserv-processed issuers can participate in tokenization without making system changes, and account/core processors can continue to use existing card and transaction processing logic.