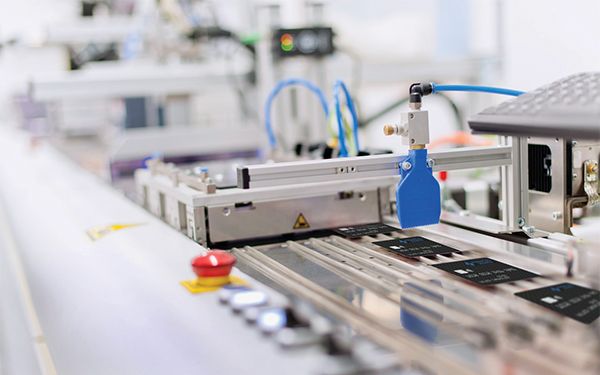 We offer card manufacturing as part of our card products and services, ensuring the highest printing quality, exceptional service, timely delivery and capacity to meet the needs of any size issuer, from small runs to quantities in the millions. Fiserv is your single source provider for plastic manufacturing, personalization, fulfillment and packaging services.
We provide card program management for the financial, health care, Fintech and prepaid markets, while offering card programs including financial payment cards; retail, gift and prepaid cards; HSA and FSA cards; loyalty and membership cards and health care ID cards. Our programs are designed to drive accountholder engagement, which leads to increased revenue and improved accountholder experiences while reducing cost and complexity.
Our creative card manufacturing solutions allow you to optimize card use and revenue while increasing consumer satisfaction. Fiserv also offers full commercial print capabilities. Choose from a wide variety of materials and printing processes. If you can design it, we can deliver it. We are certified by Visa®, Mastercard®, Discover® and American Express® for secure card manufacturing according to ISO standards. Fiserv provides secure and nonsecure cards for financial institutions, prepaid providers, government agencies, health care insurance organizations, associations, retailers, travel and entertainment companies, and loyalty program providers.
Want to learn more? Take a virtual tour of Card Production Services.