Overview
Aging technology, spread across disparate lending verticals, is driving up the cost of servicing. With LoanServ from Fiserv, you can service any type of retail loan without the limitations associated with batch processing, resulting in a better borrower experience and greater collaboration on an enterprise scale.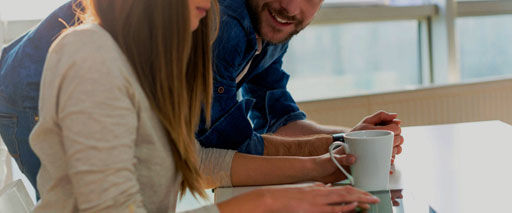 Know Your Borrowers
Learn how borrowers prefer to receive communications and make payments.
See Survey Results
LoanServ is an online, real-time solution that consolidates back-office functions and provides integrated payment processing, collections, default management, cashiering, escrow and investor accounting for:
Mortgage loans
Home equity loans and lines of credit
Direct and indirect auto loans
Installment loans
Personal loans and lines of credit
Regional banks, large credit unions, start-up loan servicing operations, specialty servicers and sub-servicers have all deployed LoanServ in order to reduce disparate software, eliminate redundant processes and capitalize on new lending opportunities. Because LoanServ captures and stores account data in one place, servicers have a more holistic view of the borrower. This creates a more efficient servicing operation, controls the cost to service and reduces lending risk.
For instance, the system's Investor Accounting features give you greater control over your investor relationships. Both you and your investors can access real-time data about portfolio position and immediately see the impact of every borrower transaction. And LoanLink™, a key LoanServ option, allows clients to quickly roll out self-service websites that pull account information directly from the LoanServ system in real time and enable consumers to access their accounts with 24x7 convenience.