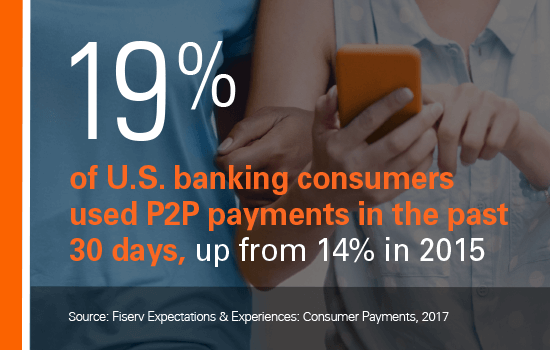 Through our clients, Fiserv enables the movement and management of money for millions of consumers every day.
In fact, we move more than $75 trillion annually.
Ever use mobile banking or online bill pay? Do you use a credit or debit card to make purchases? Do you make person-to-person (P2P) payments? There's a good chance those services are powered by Fiserv.
Fiserv is committed to helping financial institutions and other organizations deliver solutions that enable the movement and management of money in step with the way people live and work today – solutions that deliver ease, speed and convenience.
---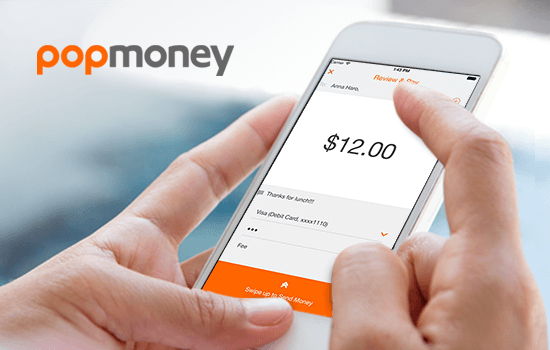 One solution that might be part of your everyday life is our Popmoney® P2P payment service. Whether you're paying the rent or splitting the bill for dinner with a friend, Popmoney offers a secure way to send (and receive) money to people you know – from your bank account to theirs.
Visit your financial institution today and ask about Popmoney. You can also get started at popmoney.com.