Our Facilities
Our offices and data centers make up a large portion of our environmental impact. One of our initiatives to reduce that impact is our real estate consolidation strategy. Since 2017, Fiserv has made progress in reducing our emissions footprint by eliminating redundant operations in our data centers and exiting real estate space. In connection with the acquisition of First Data in 2019, we accelerated the process of moving toward larger, centralized campuses.
While we are working diligently on moving away from data centers and toward cloud-based operations to increase business and environmental efficiency, not every system can be moved due to security or contractual requirements. In 2019, we began a project to consolidate our data centers and other non-priority office locations. To date, we have consolidated more than 75 offices and 30 data centers. The data centers were either moved to larger, more established facilities or transitioned to the cloud. Ultimately, this will result in monetary and energy savings. We expect to continue to look for opportunities to consolidate data centers to reduce our overall technological footprint.
In addition to our real estate footprint consolidation strategy, in 2021, we established an Energy and Sustainability (E&S) team that includes a full-time E&S coordinator to work on additional real estate initiatives. We have commenced facility condition assessments, which include evaluating energy as a main criterion, to determine which buildings qualify for Energy STAR. As this team continues to expand, they plan to examine existing facilities to determine high-risk sustainability areas of focus. Once these focus areas are identified, we plan to work with the property managers and landlords of those facilities on co-investments to reach overlapping goals.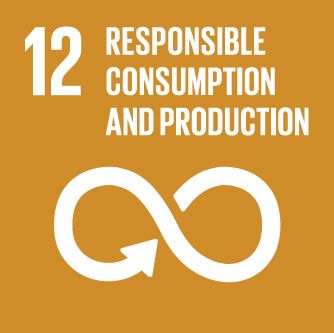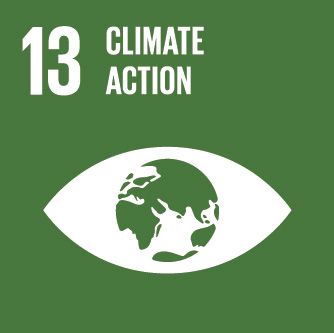 For all our new offices and facilities, we make the incorporation of green building design principles a priority and considered LEED certification for new real estate projects, as outlined in the Fiserv Environmental Policy, implemented in 2022. As we designed our new office in New York, we made key decisions based on potential environmental impact, leading us to submit for a LEED Gold certification. We are also constructing a new office in New Jersey with green building standards as a guiding principle, for which our design team is seeking LEED Platinum, the highest level of LEED certification. We are positioned to obtain LEED certifications by implementing efficiency initiatives such as in energy (for example, in our HVAC systems), siting and structure design and material use. Additionally, in our New York and New Jersey locations, we are piloting WELL Health-Safety, a third-party verified rating focused on operational policies, maintenance protocols, stakeholder engagement and emergency plans, to ensure our new facilities are completely ready to welcome back our employees.