Employee Development and Engagement
Fiserv is committed to the professional development and career growth of our associates. We believe that to be the global technology leader in payments and fintech, and the destination for the world's top talent in a competitive job market, we need to be deliberate in building strong skills and capabilities and providing opportunities to develop at every level of our global workforce.
All associates are expected to maintain a professional development plan, highlighting skills that will facilitate their career growth and strengthen their performance. Associates are encouraged to enrich their development plans with on-the-job learning, individualized action planning, ERG membership, community investment opportunities, and opportunities for education and professional networking.
Fiserv offers global learning focused on job skills, leadership development, diversity and inclusion, business acumen and more. We also offer thousands of virtual and e-learning courses aligned with our Fiserv values and success framework, facilitating productivity, advancement and internal mobility. In 2021, despite challenges presented by the pandemic, we expanded our online training opportunities so that, whether our associates work remotely or from the office, access to learning was readily available. Additionally, we offered new executive development programs focused on the growth of our workforce and inclusive leadership. These leadership development programs allow diverse top talent and global frontline managers to accelerate their career advancement. Our course offerings include over 150 D&I courses and 30% of all courses taken during 2021 were related to D&I. We held over 50 sessions of our virtual, instructor-led unconscious bias training in 2021, with widespread global participation.
10K
Global Learning Courses Available
232
Leadership Modules Facilitated
450K
Professional Development Learning Hours Delivered
Diversity Training Offerings
Unconscious Bias: We All Have It
What Should Organizations Do About Unconscious Bias?
Let's Work on Unconscious Bias Together
Reflecting on Unconscious Bias
Managing Diversity
Diversity Affects Us All
Diversity Is About Access to Opportunity
In 2021, we implemented an enhanced new hire orientation program globally for incoming associates, which emphasizes our industry, business, culture and expectations while proudly highlighting our efforts in the D&I space. Additionally, we implemented a new hire networking forum to drive cross-team relationships, collaboration and interaction, providing new associates with broad exposure to all aspects of the company and our global presence.
Internal mobility and career development is a significant part of our workforce development strategy. To expand internal hiring, Fiserv launched a global internal mobility awareness campaign called "Find Your Next." This program focuses on associate and manager engagement complemented by technology enhancements and development. By placing the right person in the right job, we can encourage growth and create a sustainable talent pipeline while increasing associate retention, job satisfaction and personal and professional growth opportunities. Most significantly, we have been able to increase our internal mobility by 20% year-over-year in 2021 – more than double the prior year.
To thrive in this transformative age, an agile and diverse workforce – guided by inclusive leaders will allow us to remain ahead of the curve, thus helping us evolve as innovators and technologists. Rohini Joshi Vice President IT, Women in Payments ASEAN Innovation Award Winner 2021 Women's Impact Network Chapter Lead, Singapore
Leading Talent and Leading Women Programs
In 2021, we offered a new Leading Talent program to accelerate the growth of top diverse talent through an action-learning approach. We offer this program to select diverse associates in the U.S. at the director and vice president levels. The programs are designed to simulate real challenges and focus on team-building and problem solving. Topics covered include strategy, client services, technology, finance and leadership. Participants gain executive and peer exposure to further develop relationships and work with a business sponsor throughout the year to deeply understand and solve critical business challenges. The vision of the program is to fast-track the development of diverse talent for expanded roles in the near future.
Our Leading Women program provides similar opportunities to accelerate female top talent development. In 2022, we plan to deliver four separate Leading Women programs across each of our global regions.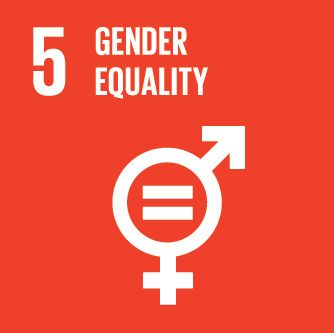 Inclusive Leadership Program
With the assistance of subject matter experts, we offer an inclusive leadership program to reinforce the expectations that we have for our senior executives regarding building an inclusive environment. All of our global senior executives and board members participated in the inclusive leadership program in 2021. The program includes self-assessments, one-on-one coaching, action plans and facilitated learning sessions. Given the ongoing success of the program, it has been incorporated into other programming such as Leading Talent and Leading Fiserv, as well as the global curriculum for all associates in 2021.
Our framework for driving a culture of workplace equality
Employee Resource Groups
At Fiserv, we believe a diverse and inclusive culture of belonging helps to ensure representation throughout all levels of the organization and across our clients, products and services, vendors and community partnerships.
ERGs are voluntary networks designed to bring together associates from all over the company who share similar backgrounds, identities, characteristics, affiliations or life experiences, as well as those interested in supporting these communities. ERGs provide a forum for associates to connect, share perspectives, exchange ideas, support each other and elevate their professional development and careers. Every associate is eligible and encouraged to join any of our ERGs regardless of how they identify. Whether we are promoting the advancement of women in the workplace, creating disability inclusion awareness training, or supporting any of our other ERGs, at Fiserv, everyone belongs.
We have eight ERGs and they continue to grow. In 2021, we had year-over-year membership growth within all our ERGs. This growth was fueled in part by the launch of several new chapters internationally.
ERG programming, like the Inclusive Leadership Speaker Series or the Learn and Engage Series, addresses a variety of topics like mental health, financial inclusion, health and wellness, internal mobility and career progression, client services, celebrations and more. In 2021, we held over 170 ERG events and webinars with over 50 community partners, engaging over 30% of our associate population throughout the year.
Our ERGs hosted marketplaces throughout the year, highlighting small, diverse businesses and amplifying their journey to entrepreneurship. These marketplaces also connected participating businesses with resources from our community partners whose mission is to support access to capital, networks, coaching, technology and other services.
Our ERGs continue to be one of the most recognizable ways to model inclusive leadership and conscious inclusion, network professionally, create internal mobility and support the communities in which we live. Our ERGs build trust, create allies and foster a culture of high performing teams – driving shared purposed, and empowered execution.
ERGs at a Glance
Over 100 community partners, including Girl Scouts of America, Russell Innovation Center for Entrepreneurship, UGA/Morehouse Entrepreneurship Program, NAVOBA, IVMF, Disability:IN, Out & Equal, Wnet, Big Brothers Big Sisters, and National LGBT Chamber of Commerce
Over 170 ERG events hosted in 2021
Over 7,500 associates enrolled in at least one ERG group
86 established U.S. chapters
20 global chapters
10 countries
23 global leaders
121 chapter leaders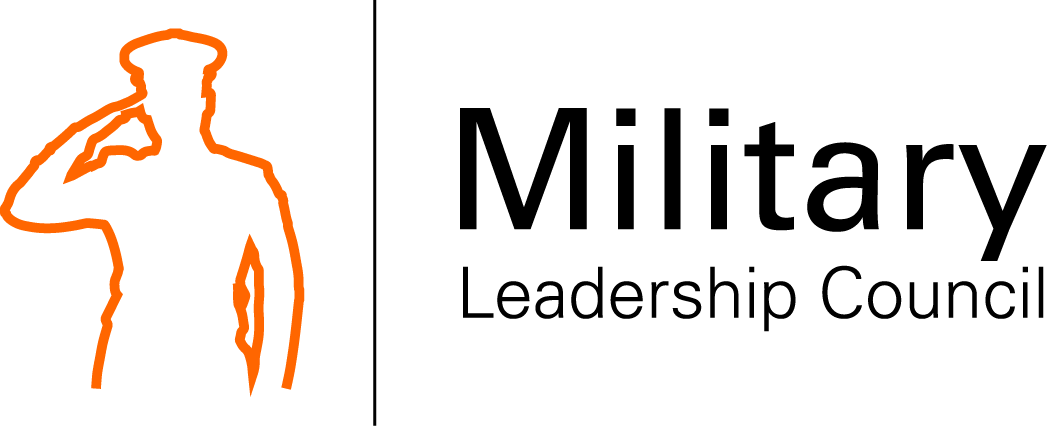 LATAM Supporting Those With Disabilities
With a $10,000 donation and in partnership with the Fiserv Cares Fund, the LATAM office was able to sponsor 20 students with disabilities in Mexico, Argentina and Uruguay to receive technical training as full-stack developers.
SOAR in EMEA
The EMEA chapter of SOAR contributed to improved internal mobility through a D&I career mentoring program collaboration resulting in six associates being promoted. They also engaged associates on a referral program to attract more diverse talent.
EMEA Culture Circles
In EMEA, we also have Culture Circles. Similar to ERGs, Culture Circles help drive connection and engagement among Fiserv associates, providing opportunities to engage in social events to expand their social and professional networks, and support charities that are close to their hearts.