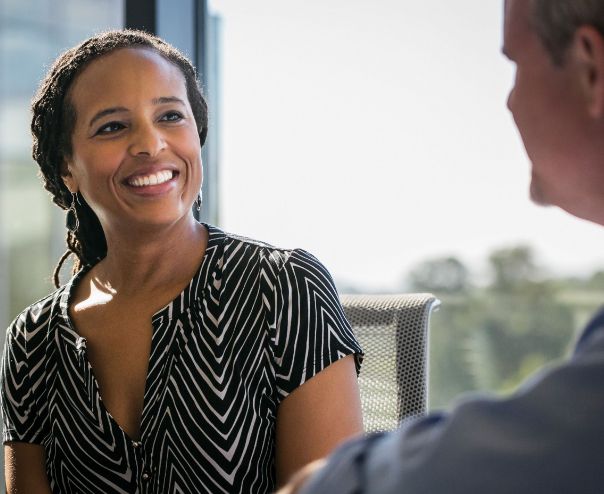 Employee Benefits and Well-Being
Our people are at the heart of everything we do and we are focused on helping them be at their best.
Fiserv emphasizes a holistic approach to wellness that is focused on the physical, financial, social and emotional well-being of our associates. We continually evaluate the needs of our associates in light of a changing environment and recognize that not all associates are the same. With our global footprint in mind, it is important to provide benefits and programs that support and enhance our employer value proposition, attract and retain talent, support our D&I initiatives, create equity, and provide local wellness programs and easier access to care.
Benefits offered in the U.S. include:
Adoption and Surrogacy Reimbursement
Associate Recognition Program
Caregiving Support Benefit Program
Commuter Transit Plan
Family-Forming Benefits
Fuel Your Life Wellness Program
Home, Auto and Pet Insurance Discounts
Identity Protection
MetLife Legal Plan
On-Demand Fitness by Wellbeats
Quit For Life Tobacco Cessation Program
Same Sex Partnership Medical Coverage
SupportLinc Employee Assistance Program
Travel Assistance
Tuition Reimbursement Program
Parental Leave at Fiserv
Fiserv believes in allowing parents to spend time to bond with a new child. We provide a global paid parental leave program to support new parents.
Our India team introduced a new initiative in 2021 under its Women in Leadership program called Embracing Parenthood. This initiative looks to assist new parents with their assimilation back into the workforce.
Associate Benefit Offerings
Fiserv is proud of its benefits and well-being programs. Our commitment to wellness, health education, preventive services, fitness activities and family support are designed to meet our people where they are.
In 2021, we undertook a benefit plan review to ensure that our programs reflected our overall commitment to diversity, equity and inclusion. As a result, we provided enhanced benefits in our family support programs, rolled out a new caregiver support program, enhanced family forming benefits to include surrogacy within our adoption benefits, increased our adoption benefits and added enhanced and more accessible fertility benefits. In the U.S., we also partnered with Milk Stork to support our working moms through the nursing mothers program, which provides breast milk shipping, lactation consulting and breast milk nutritional testing at no cost to associates.
Other benefits offered to our associates across the globe include comprehensive healthcare, paid time off for vacation, sick days and holidays, programs to protect our associates and their families with life insurance and disability coverage and parental leave.
Specific policies in place at Fiserv help foster our commitment to U.S. military-affiliated associates. Fiserv is proud to comply with the Uniformed Services Employment and Reemployment Act and to maintain an expansive military leave policy, with the aim of keeping our associates whole while they are serving our country. This includes an industry-leading military leave policy that offers pay coverage during regular training requirements and up to five years of paid leave for those called to active duty, including two years at 100% salary. We believe there should not be a choice between serving your country and working at Fiserv.
I want to say how grateful I am for the Fiserv commitment to military members, both active duty and veterans. There are always companies that claim to 'support' the Armed Forces, but Fiserv truly goes above and beyond in their efforts. The Fiserv military leave program is beyond compare and really gave me a peace of mind in knowing I had the support of the company while I was deployed overseas. Barron Tompkins Manager, HR, Fiserv, member of the National Guard
Retirement and Financial Benefits
Fiserv provides programs to support employees as they plan and save for the future, including an Employee Stock Purchase Plan (ESPP) available in many countries and, in the U.S., a 401(k) retirement savings plan.
The Perks at Work program, available to U.S. associates and their families, provides discounted associate pricing on health and wellness, recreation, electronics and more at thousands of national merchants.
We also offer Ayco Financial Wellness, a company-paid benefit that enables U.S. associates to access valuable financial knowledge, coaching and resources to help make informed financial decisions. Other examples of the financial benefits offered to our associates across the globe include tuition reimbursement and programming focused on improving overall financial decision making and well-being.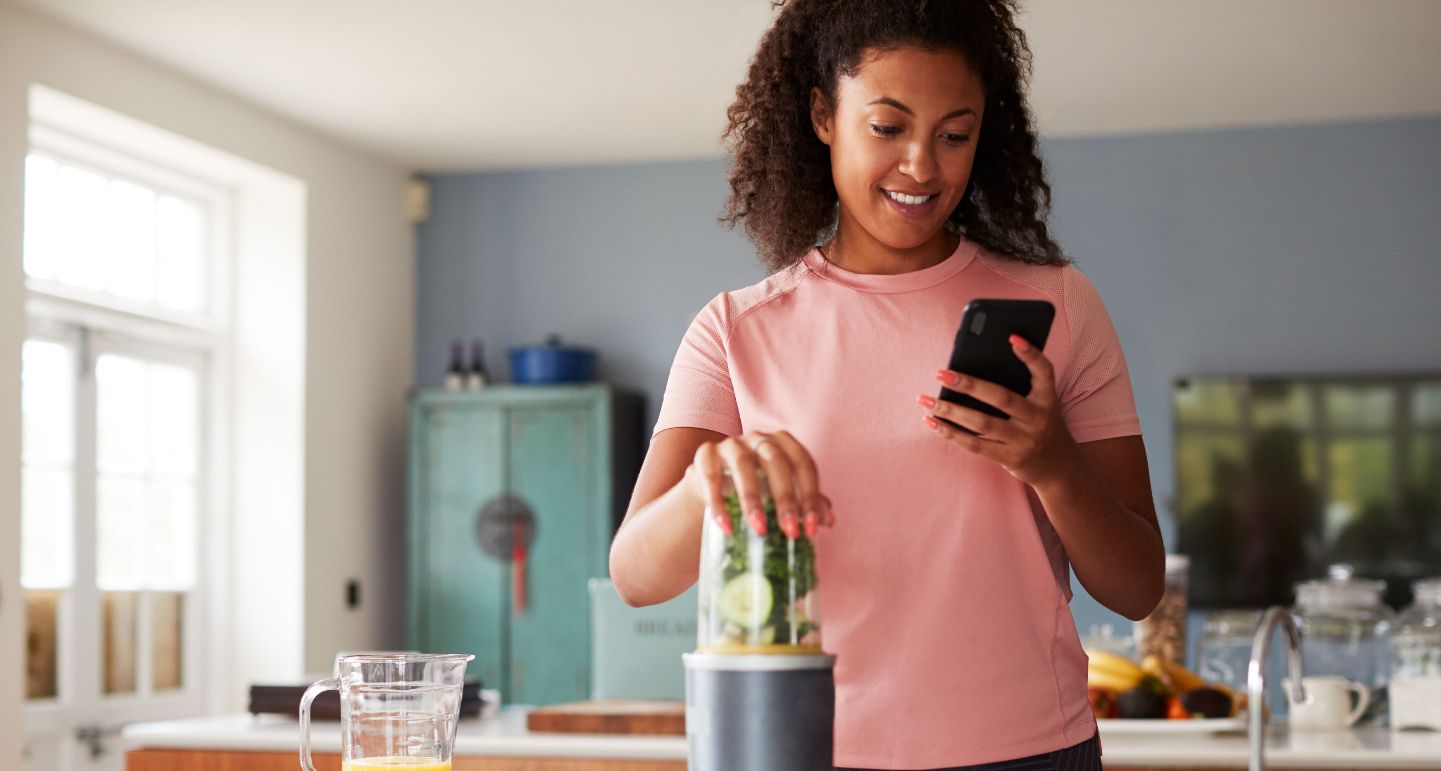 Health, Safety and Wellness
The health, safety and wellness of our associates is one of our top priorities. Protecting the health and well-being of our associates is essential to supporting their ability to prepare and respond during unexpected events, as well as thrive in the long-term.
FutureFuel.io Student Debt Solution
Fiserv has partnered with FutureFuel, an innovative solution to accelerating student debt repayment. As part of the program, Fiserv enabled associates to use points earned in our Living Proof recognition program to repay student loans through the FutureFuel platform. This unlocked a new dimension to the rewards program's impact and reach while empowering associates to define their own path to wellness.
Since inception, we have had over 3,000 associates participate in this program, ultimately eliminating over 450 years of repayment time and paying down approximately $2.7 million in total debt.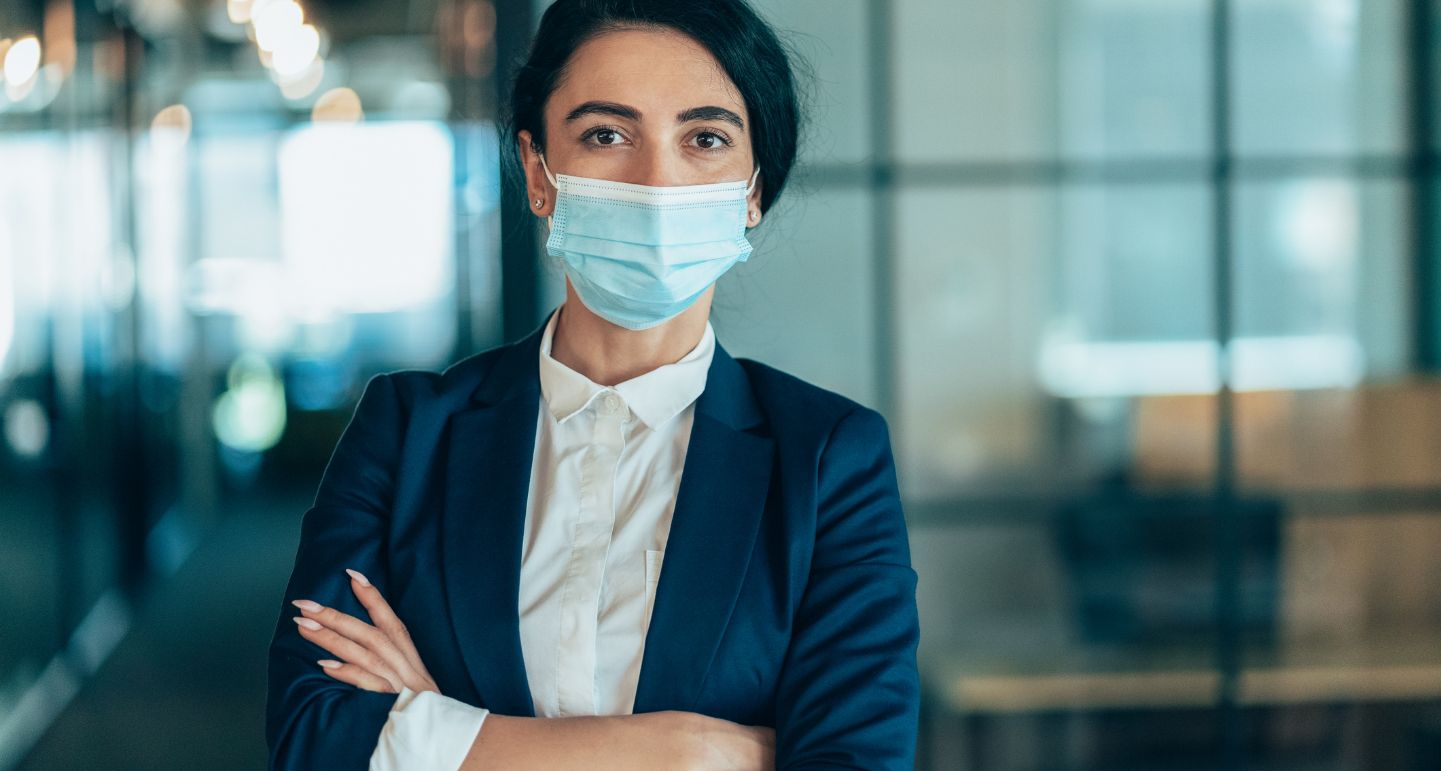 COVID-19 Response
In 2021, as we continued to closely monitor the evolving COVID-19 pandemic, one of our top priorities remained the safety, health and well-being of our associates and protecting essential workers in our data centers, call centers and production sites. To recognize our essential workers, we provided pay increases during the height of the pandemic, which we have since made permanent. To ensure a safe return to in-office operations, we created a Return-to-Office Playbook utilizing best practices for associates. At our larger sites, we hosted vaccine clinics for Fiserv associates and their families that provided them with the opportunity to receive Covid-19 shots and have vaccine questions answered. We implemented an on-site COVID-19 testing program, whereby associates were required to regularly test to reduce the risk of infection, established a program to connect associates with nurses who could answer questions related to COVID-19 and U.S. employees are now required to be fully vaccinated unless they have an approved medical, religious or state exemption. We also provided additional paid time off for those who became sick with COVID-19.
India's COVID-19 Help Desk
Our associates in India took a family-first approach when they volunteered to support their colleagues in finding COVID-19 assistance. A COVID-19 help desk was staffed by nearly 200 associates around the clock for three months to assist coworkers who were seeking hospital beds, oxygen, ambulances and more when availability was scarce. The actions of these associates truly embody the Fiserv commitment to helping our fellow associates and communities.
Our India team also provided enhanced benefits coverage through insurance products, RT-PCR testing services, home quarantine support, pharmacy and doctor-on-call services. Additionally, they were able to host vaccination drives benefiting associates and their families.
APAC Taking Care of You Well-Being Sessions
We were delighted to line up monthly virtual well-being sessions to help associates refresh and relax as part of our "Taking Care of You" efforts.
The APAC team participated in the Global "A Million Steps: Team Challenge." Participants clocked over 20 million steps during the challenge period in June. This was a wonderful initiative to boost physical and mental health, while encouraging team bonding in our daily lives.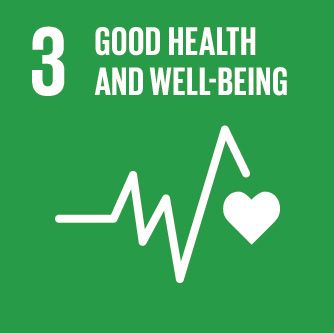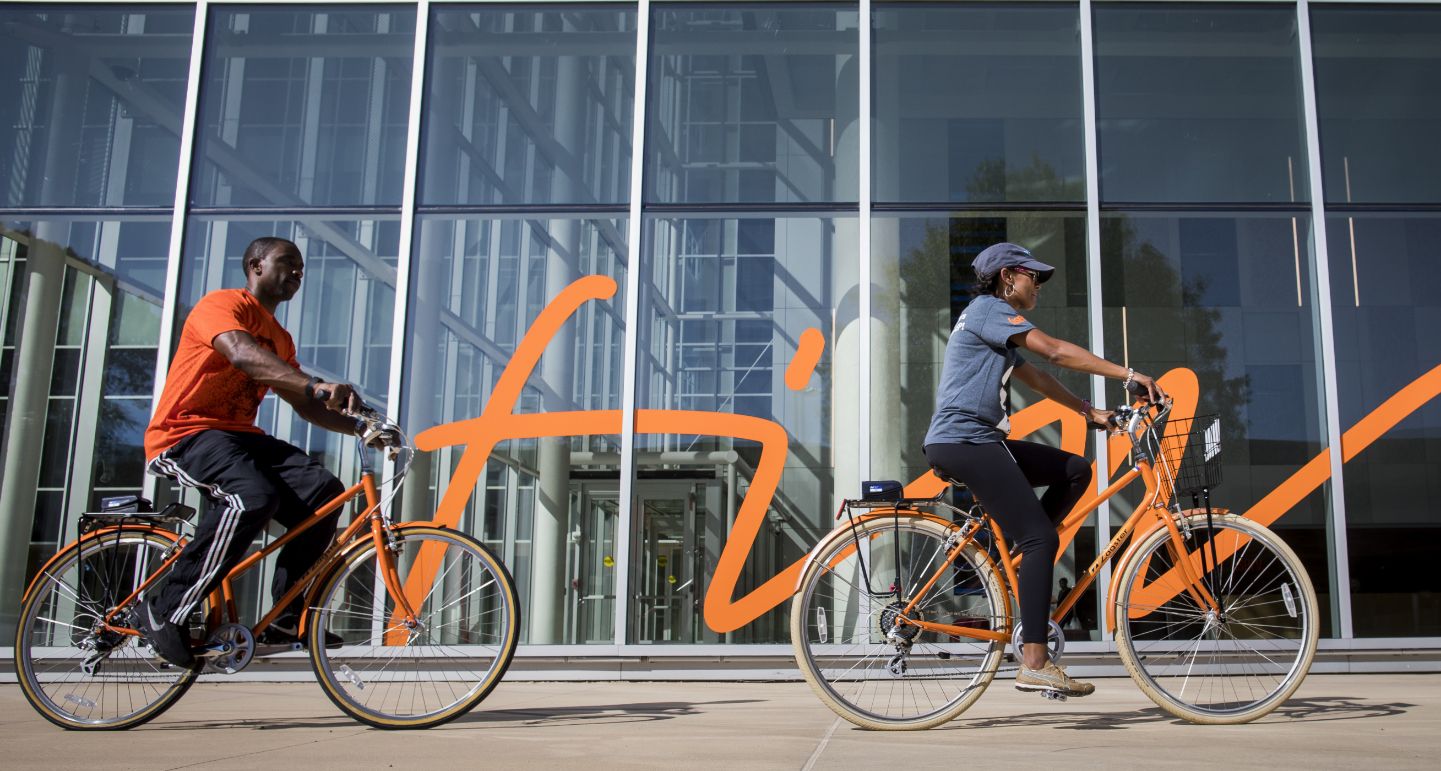 Health and Well-Being
At Fiserv, we want to create a culture of holistic well-being because we know when our associates feel their best, they are at their best in all areas of life. Our benefits and wellness programs support total well-being, which includes physical, financial, mental, emotional and social aspects.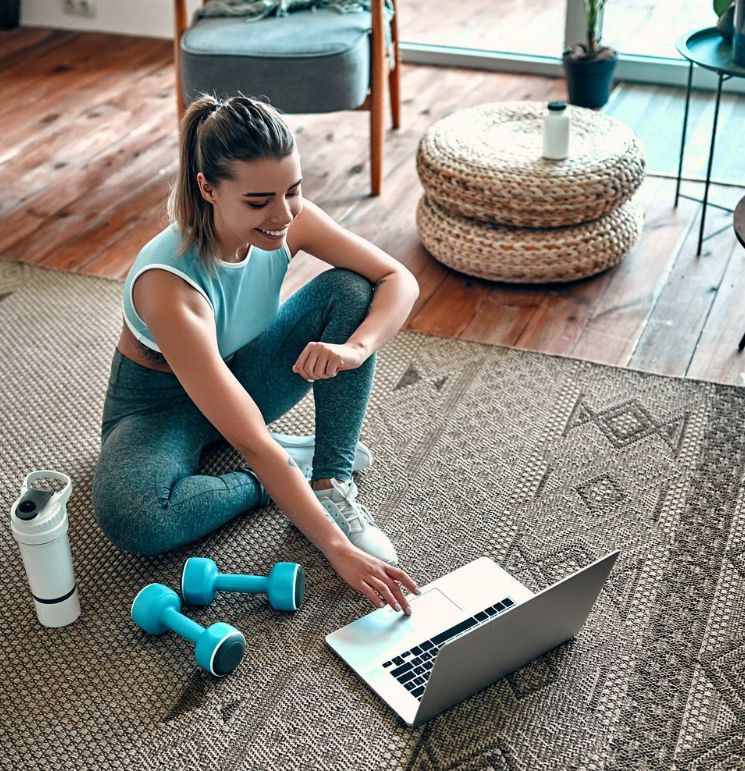 Fuel Your Life
Through the Fuel Your Life wellness program, associates have access to hundreds of activities, like attending webinars/presentations on health-related topics and engaging in healthy behaviors like drinking more water, practicing meditation or getting more physical activity. All associates on the platform can earn wellness incentive points throughout the year by participating in these activities, and all medically enrolled U.S. associates are eligible to earn financial incentives in the form of cash applied to their paycheck. Fuel Your Life meets people where they are at and focuses on the whole person.
Mental Health
We care about our associates' mental and emotional well-being and encourage them to take advantage of the tools and resources made available. Fuel Your Life offers many activities, including live meditation sessions, one-on-one wellness coaching, journaling exercises, and mental health first aid training to help associates and managers identify and respond to signs of mental illness, substance use disorders or a mental health crisis. Additionally, associates and their family members have access to free, confidential counseling 24/7 through our Employee Assistance Program, which is available in every country at no cost.
Making Mental Health a Priority
The SupportLinc Employee Assistance Program is a free program, available to U.S. associates, children, spouses and domestic partners, providing voluntary, confidential and professional referrals and up to five sessions of face-to-face counseling (per issue per year). In addition to counseling services, SupportLinc offers a complete technology suite, including a web portal offering hundreds of audio and video lessons, articles on topics related to overall well-being, and the ability to schedule video or web chat sessions with SupportLinc's licensed and experienced counselors.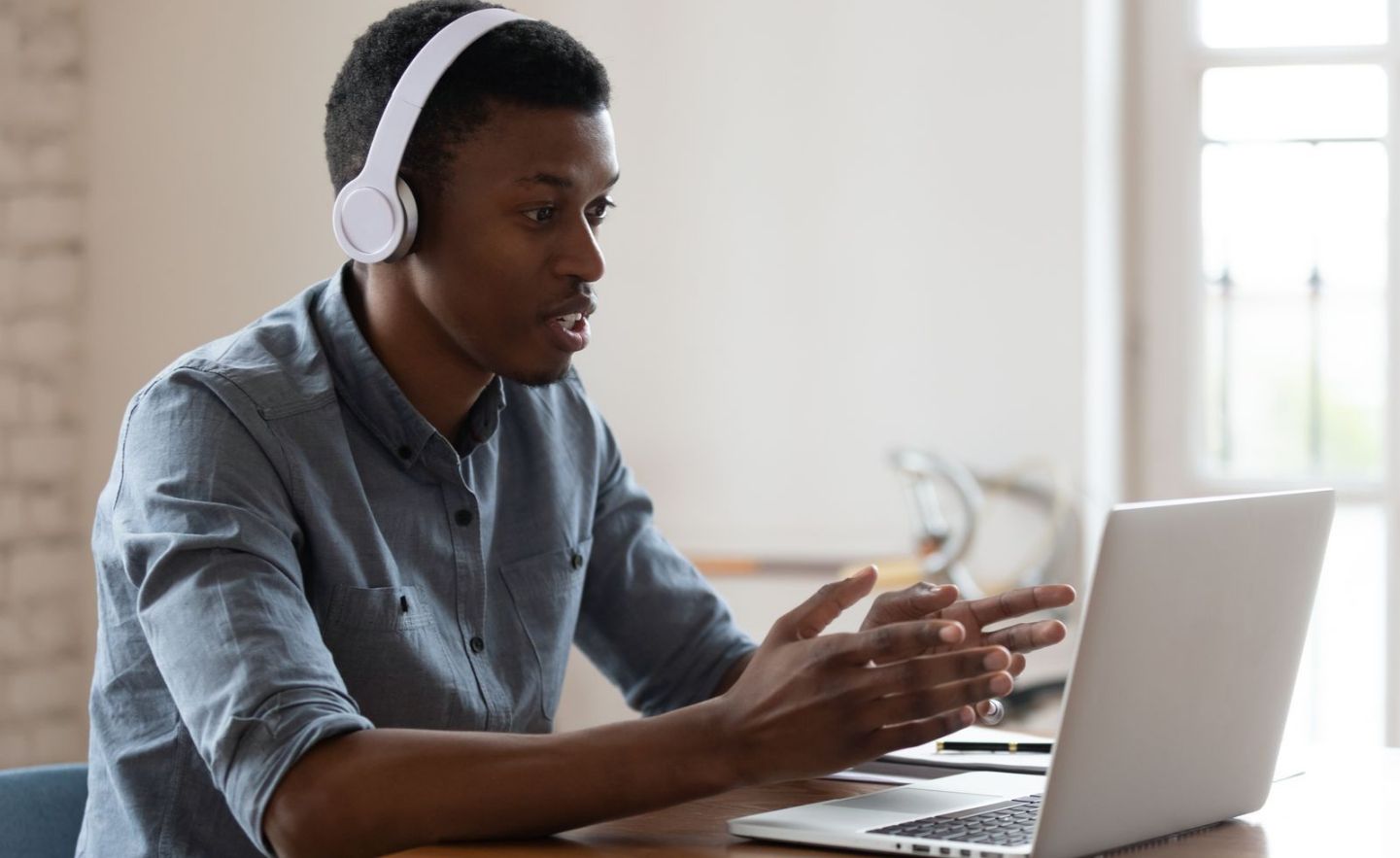 2022 Programming
In 2022, we plan to reinstate on-site flu shot events, on-site biometric screening events, on-site mammogram events and a strong emphasis on getting preventative care associates may have put on hold during the pandemic.