Diversity and Inclusion
Our approach to diversity and inclusion (D&I) aligns with our aspirations, values and purpose.
We are intentional about our commitment to inclusion because we know when people are more engaged, they feel valued. Diverse experiences, backgrounds and cultures are indispensable in creating an innovative and inclusive work environment while developing creative products, partnerships and solutions. Our D&I programs allow us to better serve our clients, create a more welcoming workplace and engage with our communities on a deeper level. We want to ensure our global team feels confident bringing their whole selves to work every day. Our diverse workforce helps us earn client trust, create services with an eye for purposeful inclusion, inspire excellence and deliver on the promise of one Fiserv. Our D&I strategy is integral to how we create sustainable talent pipelines, talent retention programs and internal mobility strategies.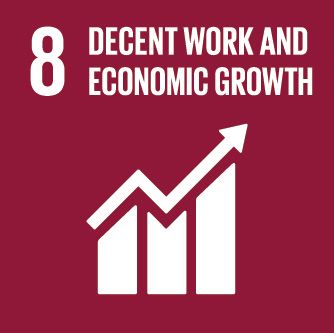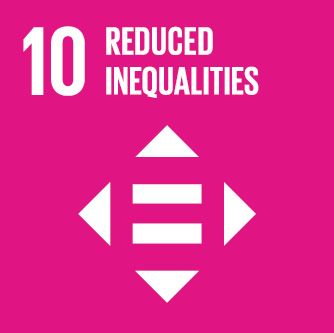 ---
2021 People Highlights
34%
of our U.S. workforce is diverse in race or ethnicity
99%
of our associates* are full time employees
2%
Racial and ethnic diversity in our U.S. workforce grew nearly 2% year over year
2021 Ethnicity in the U.S. Workforce
55%

White

13%

African American/Black

12%

Asian

11%

Did not identify

6%

Hispanic/Latinx

2%

Two or more races

1%

Other
---
Diversity in Leadership**
Women in Leadership
---
18%
of U.S. leadership is diverse in race or ethnicity
4%
Racial and ethnic diversity in U.S. leadership grew 4% year over year
*Excluding contractors.
**Leadership includes VP level and above.
In 2020, we created our Forward Together plan – four commitments designed to strengthen the experiences we create for our clients, our people and our communities.
Improve diversity across all levels of our organization
Increase associate awareness, education and participation in D&I programs
Invest in and support Black- and minority-owned businesses
Support community groups with missions focused on human rights, racial equity and social justice
In 2021, we continued our Forward Together journey.
Provided over $10 million in Back2Business grants to Black- and minority-owned businesses
Supported community groups focused on financial literacy, human rights and equity through skills-based volunteerism, matching donation campaigns and corporate philanthropy
Increased awareness and participation in D&I programs for our associates globally