Attracting Top Talent
At Fiserv we want to hire and retain the best and brightest. Our talent sourcing partners – ranging from colleges and universities to national professional networking organizations, military installations and community resource providers – are vital to our drive to maintain a diverse workforce.
Recruitment Partnerships
To further our proactive approach to recruiting diverse talent, we work with organizations that provide access to underrepresented populations. We have established strong partnerships with historically Black colleges and universities such as Howard, Morehouse, Clark Atlanta, Spelman, Norfolk State and Florida A&M. Additionally, we have national and regional partnerships with organizations such as Women in Technology, National Society for Black Engineers, National Black MBA Association, Blavity, Posse Foundation and the Thurgood Marshall College Fund, the Women's Network in Electronic Transactions (Wnet), Out & Equal, Disability:IN and Hiring Our Heros to further expand our reach to diverse talent in the U.S. These partnerships are invaluable in our efforts to expand diversity at all levels within Fiserv.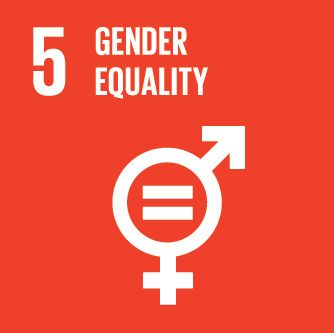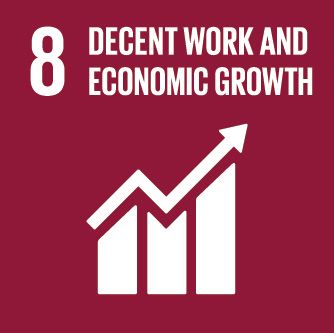 Diversifying.io Partnership
In EMEA, Fiserv has partnered with Diversifying.io to support our efforts to recruit top talent from diverse backgrounds, and to grow the talent we already have at Fiserv. Specifically, Diversifying.io has provided diversity recruitment training to our recruiters, provided insights into how to prepare inclusive job descriptions, helped us raise awareness of Fiserv as an employer of choice and given us access to their careers platform to advertise our open roles to a wider demographic of potential hires.
Partnership with the National Black MBA Association (NBMBAA)
As a strategic partner of the NBMBAA, we were able to bring on MBA intern hires through this program for the first time in 2021 and establish a recurring pipeline of diverse candidates for future finance roles. Additionally, Fiserv was awarded the NBMBAA's 2021 Silver Torch award in recognition of our efforts to promote equal opportunities that challenge minority professionals and advancement in strategic positions within our organization.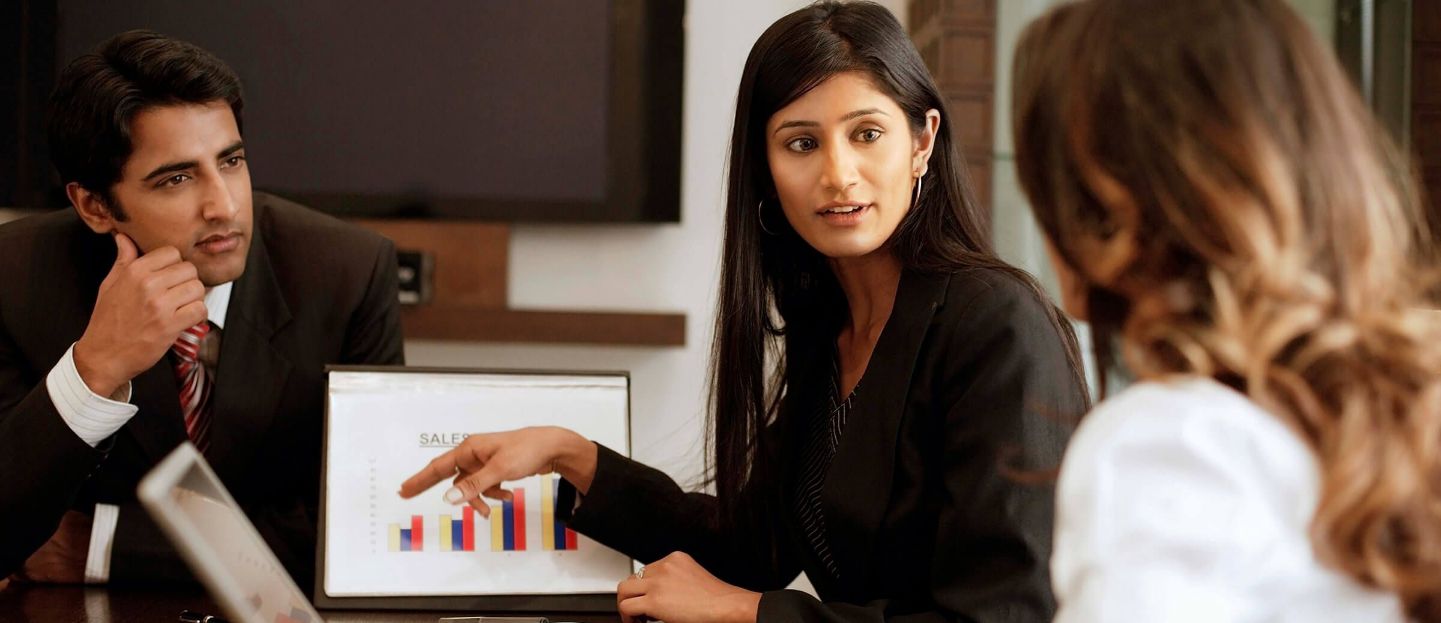 India's Forward for Her Program
Our offices in India host a program designed to assist and empower women who have been away from the workforce by kickstarting their corporate journey. The program was launched in 2020 and saw great success in 2021 with 1,200 applicants. Approximately 100 were invited to join an intensive one-month training program to bring them up to speed on the latest technology and competencies in their respective areas. We were able to assist 40 women in securing opportunities across the industry and welcomed 61 of them into the Fiserv family.
Disability:IN
Fiserv partners with Disability:IN, a leading nonprofit resource for business disability inclusion worldwide, to recruit talent through their NextGen Leaders program. Our recruiting team interviews potential candidates during semi-annual Disability:IN events and presents at the annual corporate internship showcase.
As one of 29 original Disability:IN member companies, Fiserv leverages the ever-increasing Disability:IN resources, including monthly live webinars, a library of articles, manager training modules, recordings of webinars and annual conference sessions, the diverse supplier database, mentorship opportunities, the Disability Equality Index benchmarking tool and Inclusion Works, which provides our senior managers unlimited, customized, virtual and on-site consulting provided by a team of disability inclusion experts.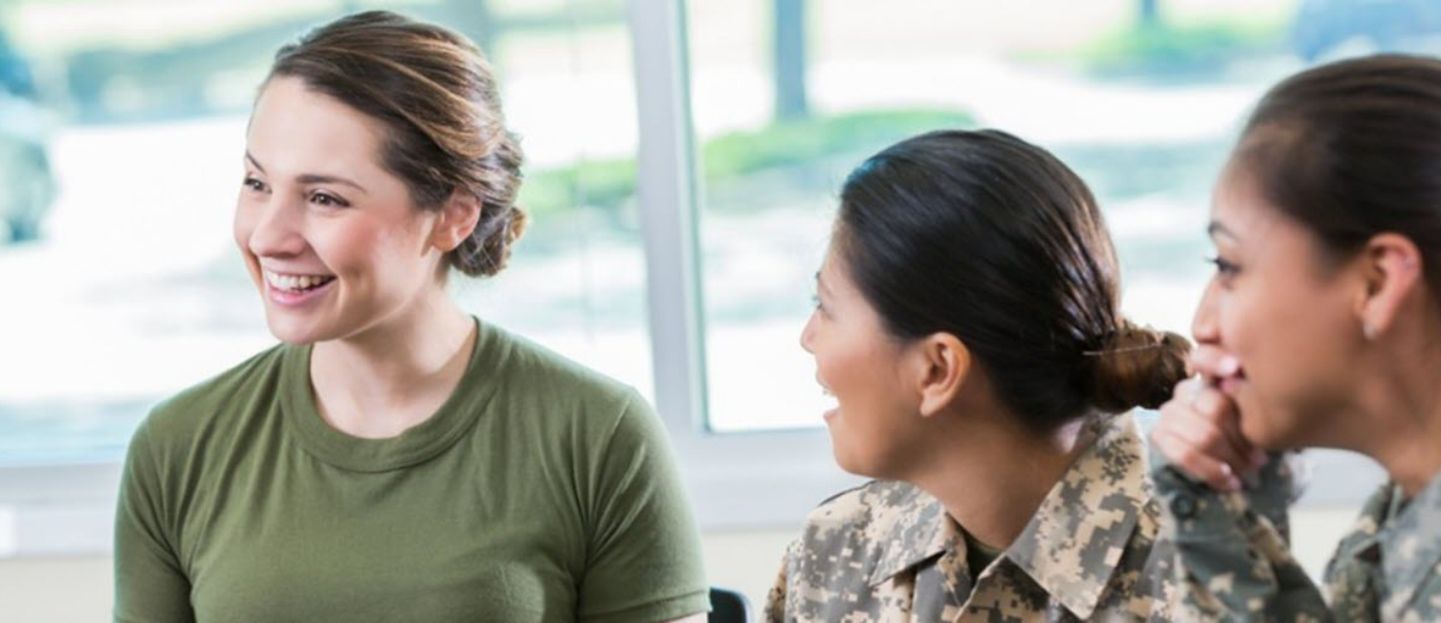 Military Recruiting and Hiring
We actively incorporate military recruiting into our enterprise-wide talent acquisition and sustainable talent pipeline strategy. As a long-term partner of Student Veterans of America and through our university partnerships, Fiserv is committed to providing employment opportunities to student veterans who use education as a transition strategy into the private sector. We provide scholarships and aid to Student Veterans of America and the student veteran organizations at universities across the country – including the University of Nebraska, University of Georgia and Ohio University. Scholarship recipients, who can be student veterans or military spouses, are guaranteed an interview for a Fiserv internship or full-time analyst role.
Engaging Our Military Communities
Fiserv Salutes is our military community engagement strategy. We recognize the unique skills and perspectives military men and women can bring to our global team and take pride in employing veterans and military family members.
Welcoming Veterans Into Our Workforce
We have designed a comprehensive onboarding and training program to assist in the transition from the military to the civilian workforce, along with a company-wide military awareness training to educate the entire organization on the value the military community brings to our global company.
There are several specific programs Fiserv offers to incorporate veterans into the organization. One is the Military-Affiliated Analyst Program, a two-year rotational program that opens the general analyst program to the military community who may not be on a traditional college student timeline. Members of our Fiserv Salutes ERG mentor each analyst class to facilitate their transition into corporate culture. "VetEdge" is embedded into our hiring process, giving consideration to the experience of military-affiliated candidates as part of their application process.
Assisting With Our Veterans' Transition
We work to transition service members by equipping them with the skills and networks they need for success in the private sector. We began a partnership with Step IT Up America, a national program established by UST that provides training opportunities and mentoring to women and veterans without formal technology training. Participants take part in a 90-day accelerated training program focused on IT disciplines. In 2021, we had more than a dozen of these trainees convert into full-time hires, and in 2022 we are working to double that number.
I initially had a hard time with my transition out of the military dealing with mental and physical health issues. It was also hard to relate to people when we had no shared experiences. The Step IT Up America program gave me a chance to learn skills for a new career and to do it with people who understand each other. I'm beyond thankful for the opportunity to have been in the program and to be in a career I never thought I would be able to get into. Wesley McReavySoftware Development Engineer II
Early Career Opportunities
Our early career programs for students and recent graduates, including our summer internship program and analyst program, ensure we develop a global pipeline of digitally savvy, entry-level talent for core functions across the enterprise. Each of our analyst program tracks – Corporate, Financial and Technology – is strategically tailored to include networking events, executive level exposure and mentorships as well as technical and professional training. Fiserv also offers a structured summer internship program in key locations around the world. Our interns work on real-world projects, gain skills for future success and develop valuable connections they will have come graduation day.
In 2021, we had nearly 300 summer interns and more than 350 program analysts across APAC, EMEA and the U.S. We are excited to bring on approximately 850 new interns and graduates in 2022.