Ethical Foundation at Fiserv
Ethics are a top priority at Fiserv. Our culture and reputation are defined by our actions and the decisions that we make every day.
It is paramount for Fiserv and its associates to operate in an ethical manner to best serve our customers, communities, partners and fellow associates. As reflected in the Fiserv Values, doing the right thing is part of our cultural foundation and our associates understand, and demonstrate through their actions, their obligation to always conduct business in an ethical manner.
Our Code of Conduct & Business Ethics (the Code) is the basis of our ethics and compliance program. The Code addresses topics such as business ethics, human rights, discrimination and harassment, anti-bribery and antitrust. The Code is translated into eight languages for our global associate population. While the Code applies to Fiserv associates, we also expect our business partners, service providers and vendors to comply with the principles of the Code.
All associates are required to complete training on the Code every year to remain vigilant regarding ethical business practices and our expectations. New associates must complete this training upon employment, in addition to six other mandated trainings related to ethics and compliance. Our training programs are designed to educate our associates about best practices and to equip them to identify potential ethics and compliance issues. We expect our associates to uphold our policies and encourage associates to immediately report any potential violations of the Code or other ethics concerns, including violations of applicable laws or regulations or of our company policies or procedures. Both associates and external parties can report concerns anonymously through our 24-hour Alertline, which is a global comprehensive and confidential reporting tool administered through a third party, by which matters of concern can be reported anonymously or through self-identification, or by accessing EthicsPoint. In addition, associates can contact our Ethics Office through an external web link, internal link on our intranet site, a 24-hour phone line, or by talking directly with a manager or HR business partner. All reported matters are promptly reviewed by the Ethics Office (composed of members of senior management, internal counsel and investigators) and are either assigned to an internal investigator or referred to the correct point of contact as appropriate. Cases and findings are reported quarterly to senior leadership and the audit committee, summarizing the issue, investigation steps and final recommendation while demonstrating all areas of risk as being properly identified and addressed. Fiserv supports a culture of reporting by explicitly prohibiting retaliation against associates who report suspected issues or participate in or cooperate with an investigation of a violation.
We strive to create an environment of mutual respect that is free from harassment of any kind. In 2021, we introduced a Global Anti-Harassment Policy covering all our operations, with country-specific appendices where appropriate. We review and, if needed, update our policies on an annual basis.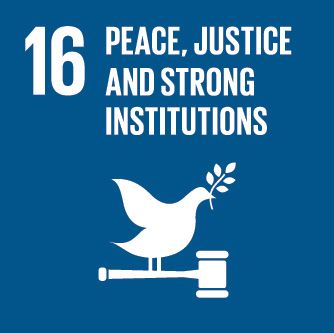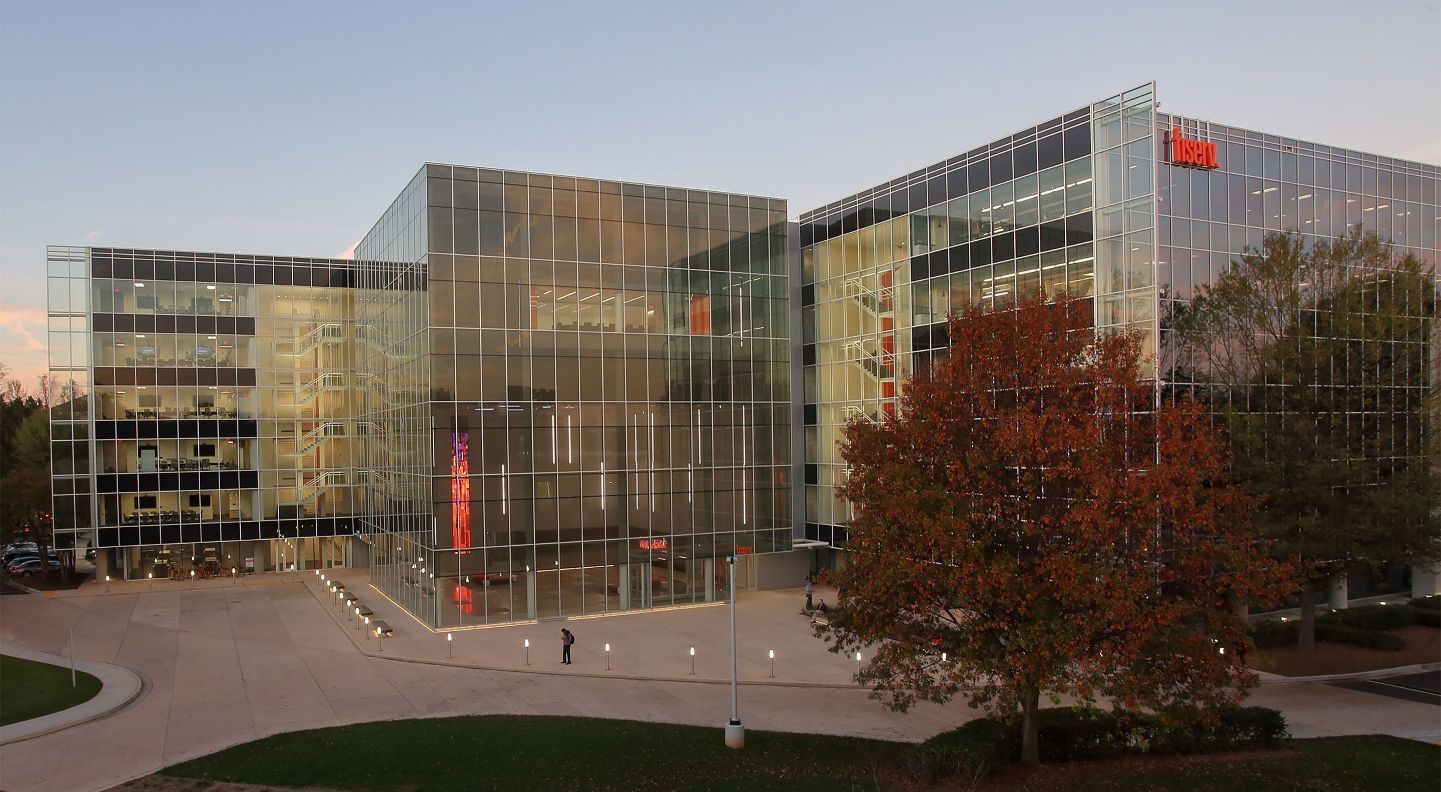 Relevant Policies
Code of Conduct & Business Ethics
Global Anti-Harassment Policy
Global Cybersecurity Policy
FCPA and Anti-Bribery Policy
2022 Goals
Implement enterprise-wide awareness campaigns encouraging the reporting of ethical concerns and reinforcing a message of no retaliation
Develop updated training materials for 2023
Mandatory Associate Training
Global Cybersecurity Awareness
Global Anti-Harassment
Global Anti-Bribery & Corruption
Code of Conduct & Business Ethics
Global Privacy
Enterprise Business Continuity
Global Financial Crimes
Anti-Corruption
All Fiserv associates and third parties are prohibited from engaging in acts of bribery or corruption, either directly or through a third party.
All associates, including our executives, are required to participate in an anti-bribery and anti-corruption training which reinforces that acts of bribery and corruption are not tolerated at Fiserv. These trainings include examples of situations that constitute bribery or corrupt activity and provide interactive knowledge checks throughout.
We conduct an assessment to analyze our anti-corruption compliance risk profile across our global footprint. The assessment includes a review of procedures, policies and practices across the organization, and covers external interactions and activities such as government relations and gift giving. We use the assessment results to analyze and enhance our anti-bribery and corruption programmatic efforts.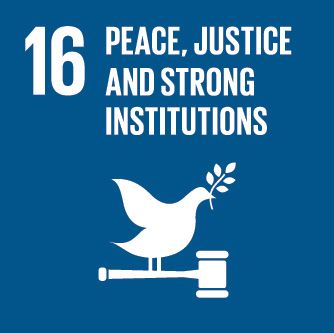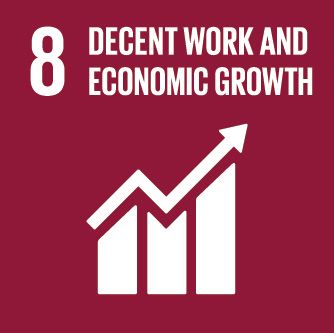 Human Rights
Fiserv is committed to maintaining a safe and respectful work environment where associates feel valued and able to contribute to their fullest potential.
As reflected in our Code, we are committed to supporting the 10 principles of the United Nations Global Compact (UNGC) and our opposition to labor abuses in our Modern Slavery Statement.
Fiserv is committed to equal opportunity and fair treatment of all associates. To further support human rights beyond our Code training, we conduct annual training on topics such as anti-harassment and anti-discrimination.
Responsible Sourcing
Suppliers play an important role in facilitating the daily functions of Fiserv. Our sourcing team continuously reviews our screening measures and modifies when appropriate to enhance the quality of our sourcing program.
We strive to work with organizations that share our values and align to the principles reflected in our Code. To ensure suppliers are onboarded in compliance with our policies and principles, we conduct a risk assessment of their policies and business practices. Our sourcing team and our third-party risk management team review information on a variety of social, ethical and reputational topics as part of the supplier onboarding process. For certain vendors, we examine the vendor's own ethical sourcing program. When issues are identified during a risk assessment, we either select a different vendor or, if possible, address the identified issue. Our goal is to ensure issues, such as human rights protections, are promoted throughout our corporate supply chain.
Topics Reviewed by the Third-Party Risk Management Team
Reputation
Financial stability
Quality
Conflict minerals usage
Human trafficking
Modern slavery
Confidentiality and data protection
Foreign corrupt practices policies
Third-party risk management capabilities
Taxes
Fiserv takes a thoughtful approach to taxes and complies with relevant tax laws and policies in the jurisdictions in which we operate.
All tax-related decisions are considered in the context of efficient use of capital, legal entity structure and ultimately our business operations. Our tax process involves numerous levels of controls and oversight. We provide the audit committee with periodic updates regarding our tax structure, strategies and policies. In addition, our internal corporate audit function and third-party auditors conduct periodic reviews of our policies, procedures and controls. We disclose our tax payments and use of any net operating losses in our Annual Report on Form 10-K. We also disclose our U.K. Tax Strategy.
Lobbying
Fiserv believes that strategic public policy engagement is an important part of responsible corporate citizenship.
The nominating and corporate governance committee has oversight of our Government Relations function. Fiserv lobbies ethically, constructively and in a bipartisan manner through direct and indirect communication with public officials and complies with all registration and reporting requirements related to lobbying activities. We participate in direct advocacy in the U.S. with state legislatures, Congress and various federal regulatory agencies. We also conduct lobbying activities in the EU and the U.K.
Additionally, Fiserv pays membership dues to business and industry trade associations which may use a portion of those funds for lobbying activities.
Fiserv has established a nonpartisan federal political action committee which supports federal candidates whose views and values align with our business objectives. In some cases, we make corporate contributions to state-level candidates where state law allows.
Lobbying at Fiserv
At Fiserv, we lobby on a variety of financial services- and payments-related topics, which include the following:
Cybersecurity
Privacy
Payment acceptance mechanisms including debit, prepaid, credit cards and cryptocurrency
Anti-money laundering
Money transmission
Requirements for nonbank service providers
Small business financing
Supply chain challenges
Modernization of government payments
Enterprise Risk Management
Our approach to risk management includes a global coverage model comprised of a central enterprise risk management (ERM) function responsible for our firm-wide framework, policy and oversight; senior risk officers, who are assigned to each line of business to support the efficient and consistent execution of policy requirements; and risk domain subject matter experts who provide firm-wide expertise and guidance for specific risk types. This coverage model, along with site-level risk assessments, engaged business leaders, an executive-level risk committee, and oversight of the audit committee of the board of directors, comprises an integrated approach to risk management that supports a culture of accountability and oversight.
As part of our general ERM strategy we look across the enterprise using a combination of top-down and bottom-up approaches. We consider, among other things, climate, reputation, technology, legal and regulatory risks. These impacts are considered across a short-, medium- and long-term time horizon. We consider climate-related issues when executing on our business objectives and strategies to ensure we are continuously prepared for change, in a business and environmental sense.
Potential Risk Identified
Technology: Substitution of existing products and services with lower emissions options
Acute Physical: Increased severity and frequency of extreme weather events such as cyclones and floods
Reputation: Shifts in consumer preferences
Market: Changing customer behavior
Potential Opportunities Identified
Resource Efficiency: Moving to more efficient buildings
Resilience: Resource substitutes and diversification
Products and Service: Development and or expansion of low emission goods and services