Our Approach to ESG
Fiserv addresses ESG issues proactively because we believe that a strong ESG program enhances our ability to compete and helps build and maintain a strong and engaged workforce. Our daily business decisions are grounded in ESG principles whether through conducting business in an ethical manner, leveraging cloud-based platforms, increasing outreach to local businesses, focusing on diverse suppliers or enhancing our role in the electronification of transactions. We strive to position ourselves as a global champion of ESG by aligning our business goals and objectives with our ESG programming.
In 2021, the charter of the nominating and corporate governance committee of the board of directors was amended to include oversight of our ESG program, including policies, programs and opportunities, and risks that may materially affect the company. To spearhead our ESG efforts, we appointed an executive vice president and head of corporate social responsibility, who reports to our CEO. This position is responsible for establishing and implementing our ESG program.
This year's CSR report is aligned with relevant reporting frameworks including: The Global Reporting Initiative (GRI) and Sustainability Accounting Standards Board (SASB).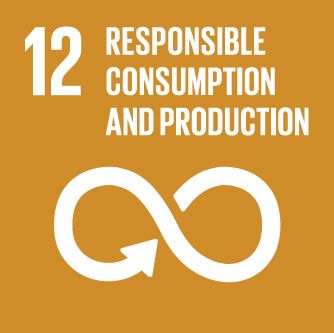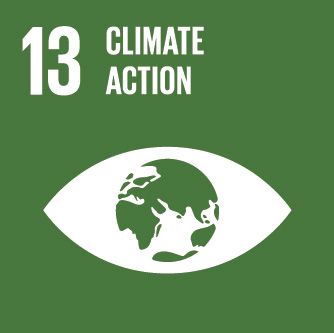 We will also show how many of our corporate programs and engagements align with the United Nations Sustainable Development Goals (SDGs). We expect the utilization of these standards and goals to support the growth of our ESG approach. To further enhance our ESG commitments, we completed our 2021 Climate Change Questionnaire submission to the Carbon Disclosure Project.
In the coming year, we plan to develop strategic ESG goals and consider sensible ESG goals and targets. Additionally, in 2022, we plan to assess our climate-related risks and opportunities in a manner consistent with the Task Force on Climate-Related Financial Disclosures (TCFD).
The SDGs are a group of interlinked goals that were adopted in 2015 by the United Nations. The focus of these goals is to utilize sustainable economic and environmental practices to create a more just world by 2030. To achieve the goals set out by the UN, there needs to be a joint effort between businesses, society and government.
Fiserv fully supports the SDGs and acknowledges the importance of the goals. Throughout this report, we have linked several of the SDGs to various initiatives and programs we have at Fiserv.
---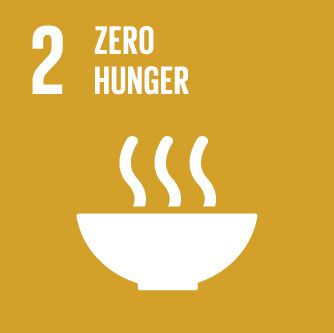 End hunger, achieve food security and improved nutrition and promote sustainable agriculture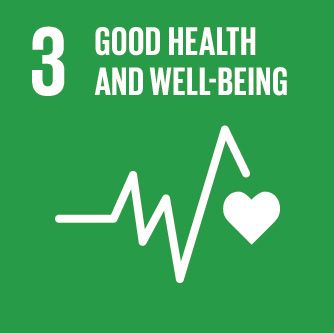 Ensure healthy lives and promote well-being for all at all ages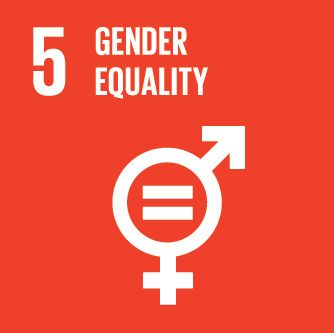 Achieve gender equality and empower all women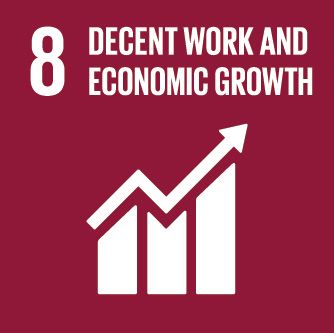 Promote sustained, inclusive and sustainable economic growth, full and productive employment and decent work for all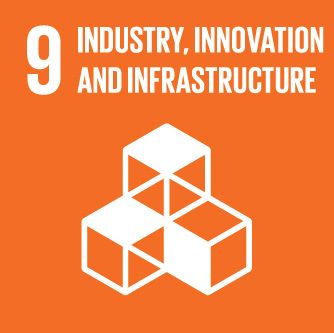 Build resilient infrastructure, promote inclusive and sustainable industrialization and foster innovation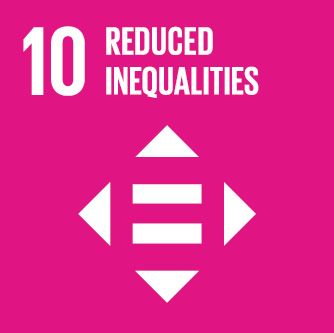 Reduce inequality within and among countries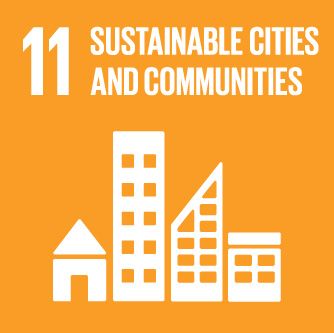 Make cities and human settlements inclusive, safe, resilient and sustainable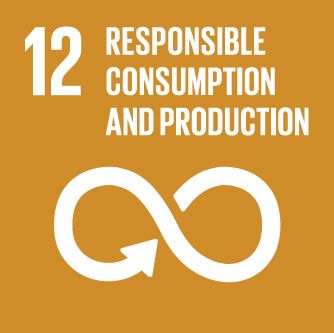 Ensure sustainable consumption and production patterns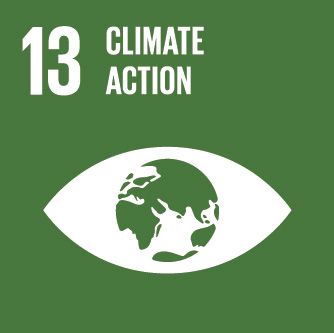 Take urgent action to combat climate change and its impacts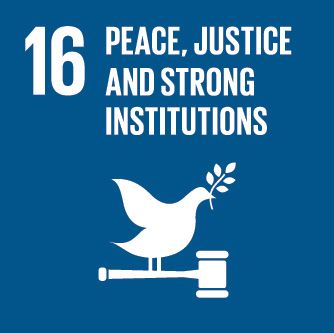 Promote peaceful and inclusive societies for sustainable development, provide access to justice for all and build effective, accountable and inclusive institutions at all levels